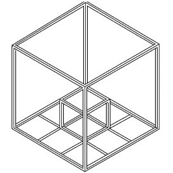 TILT Brass: Jennifer Monson' "iLAND: in tow" [music of Zeena Parkins] // Dancespace
Saturday, September 24, 2016 - 8:00pm
St. Mark's Church 131 East 10th St. New York, NY 10003
Jennifer Monson/iLAND: in tow (premiere)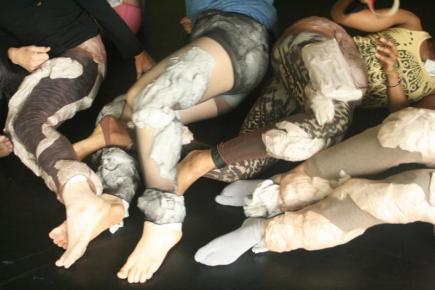 Members of TILT Brass Sextet perform material composed for them by composer and harpist Zeena Parkins on Saturday Sep. 24th and Thursday Sep. 29th.

From Dancespace Project's Event Page:
"Initiated in 2013 by award-winning choreographer Jennifer Monson, ​in tow is an ongoing performance research project bringing together 10 artists from 4 different decades​. in tow​ straddles location, discipline​,​ and aesthetic to create an evolving working process driven by what ​each artist bring​s​ to​ it. The performance itself is a site for destabilizing ​the familiar, testing new ground, defining difference​,​ and creating a shared practice that resonates with layers of experience, points of view​,​ and perspective."