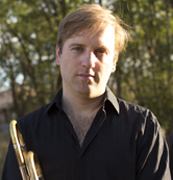 NEXT
The Poetry Project 50th Anniversary Gala w/ Yoshiko Chuma // Danspace Project   map

Thursday, April 27, 2017


The Poetry Project celebrates it's 50th year!
Details coming soon!
Bio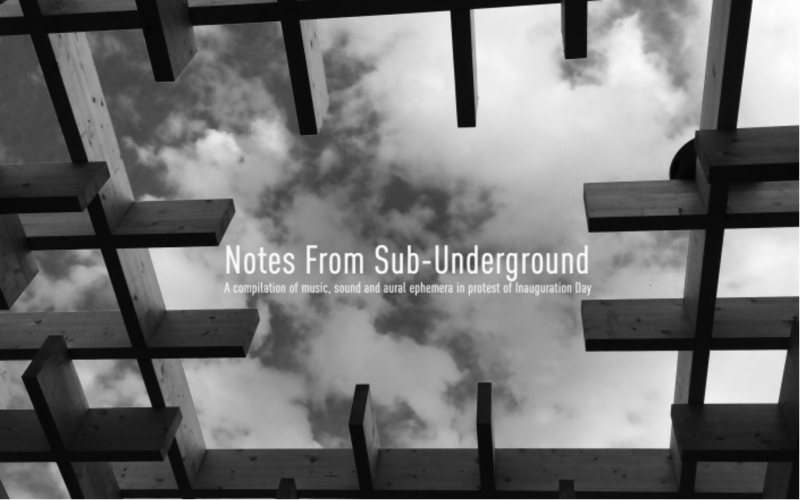 Notes from Sub-Underground
A collection of material: music, sound, and assorted aural ephemera. It is a project put forth by over 50 artists from across multiple disciplines and practices. It features Stone Stratum, an noisody track produced and mixed by Chris McIntyre. Organized by Travis Just and Kara Feely.

Available as a digital download to anyone contributing ANY amount (even $1), 100% of which is donated to the American Civil Liberties Union.

Christopher McIntyre leads a multi-faceted career in music as a performer, composer, and curator/producer. He is heard on trombone and synthesizers in a wide variety of settings, from orchestral and chamber music to open improvisation. His projects include leading TILT Brass (Director), UllU (duo w/ David Shively), Either/Or Ensemble, and Ne(x)tworks. His trombone skills have been utilized in composer-led projects of Anthony Braxton, Zeena Parkins, John King, R. Luke DuBois, David First, Elliott Sharp, and Anthony Coleman. He has recorded for Tzadik, New World, POTTR, and Mode. Curatorial work includes projects at The Kitchen, Guggenheim Museum, Issue Project Room, and The Stone, and Artistic Director of the MATA Festival (2007-10). More...